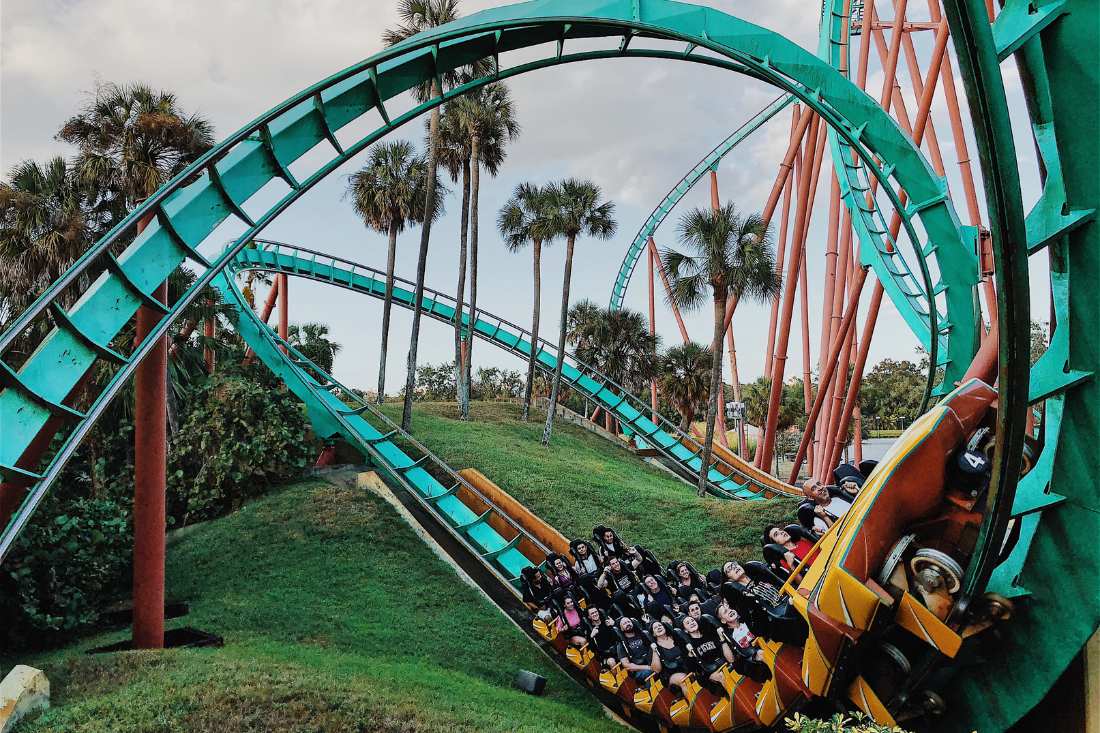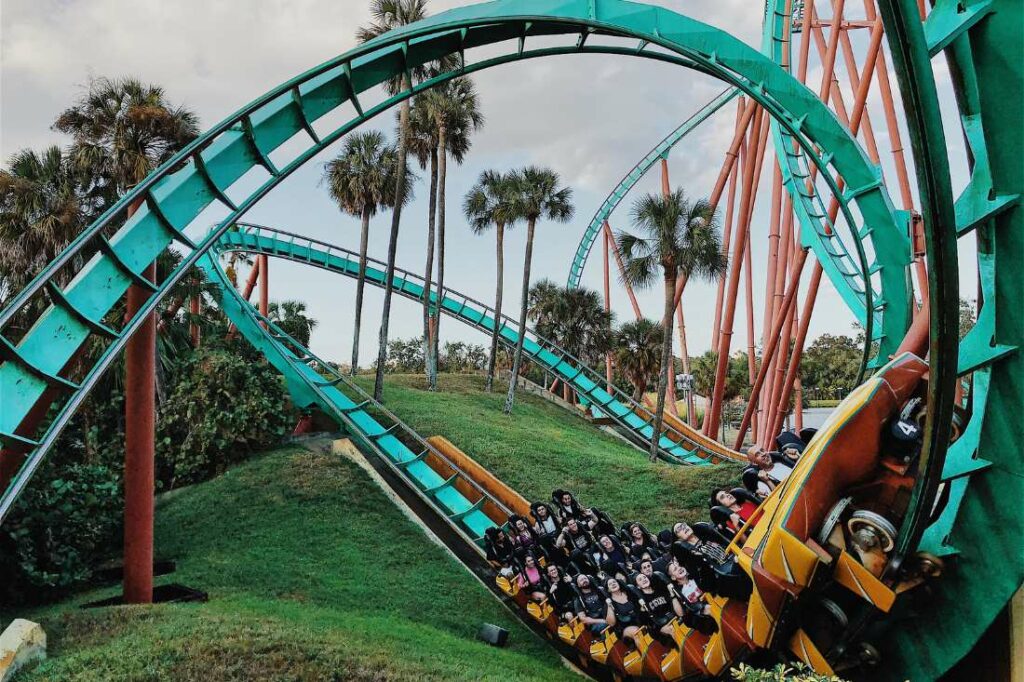 With plenty of pundits tipping interest rates will start to fall in the next 12 months, we look at why the big banks are hiking their fixed rates – and unpack what it means for the rate outlook.
The past few months have seen interest rates on fixed home loans deliver more ups and downs than a rollercoaster.
As recently as April 2023, a number of lenders were starting to cut their fixed rates.
Fast forward to July, and the major banks – NAB, Westpac, ANZ and the Commonwealth Bank – have all upped their fixed rates in the past fortnight.
Now you won't find a fixed rate below 6% among the big four banks.
But aren't interest rates expected to fall?
Home owners battling high rates are generally being urged to "hang in there" because interest rates are expected to slide down from their current highs over the next 18 months.
Westpac is predicting the Reserve Bank's cash rate will drop to 3.85% by the end of next year.
Better still, NAB is anticipating the cash rate could dip to 3.10% by late 2024.
So … why are fixed rates rising then?
Some lenders are stepping up their fixed rates because they believe rates may go higher before they trend lower.
NAB and Westpac are both tipping the cash rate, currently sitting at 4.10%, could go as high as 4.60% by the end of the year.
Over at the Commonwealth Bank, the expectation is for one more rate hike, taking the cash rate to 4.35%, with a chance the cash rate may ratchet up to 4.60%.
This can all be confusing. The main point is that the prospect of rates heading higher before they head south again is a key factor driving some fixed rates higher.
What should I do?
The first step is to bear in mind that forecasts are just that – predictions. Not even the banks have foolproof crystal balls.
And the recent news that inflation slowed in the June 2023 quarter, with quarterly price rises being the lowest since September 2021, could see the Reserve Bank ease back on the interest rate dial. It could even bring fixed rates back down.
It's also worth pointing out that not every lender is lifting their fixed rates.
A number of smaller lenders have trimmed their fixed rates, with some still offering rates below 6.0%.
That's why it's so important to get in touch so we can help you explore a wide range of lenders and loan products.
Your next step
Locking in your loan rate can bring certainty to your budget, and eliminate the stress of the rollercoaster rate ride.
If you're not sure whether to go variable or fixed – or a combination of both – get in touch and we can point you to the right specialist to see how the numbers stack up for your situation.
Disclaimer: The content of this article is general in nature and is presented for informative purposes. It is not intended to constitute tax or financial advice, whether general or personal nor is it intended to imply any recommendation or opinion about a financial product. It does not take into consideration your personal situation and may not be relevant to circumstances. Before taking any action, consider your own particular circumstances and seek professional advice. This content is protected by copyright laws and various other intellectual property laws. It is not to be modified, reproduced or republished without prior written consent.